Same-Day Results
Candidates typically receive their exam results same day minimizing wait times and getting them practicing as EFDAs.
On-Site Examination
CODT adminsters the exam at your educational institution for maximum convenience and familiarity.
Payment Plans
EFDA candidates can pay for their registration in multiple payments to increase affordability.
Replace Exam Tooth
To alleviate test anxiety, candidates are permitted to replace one tooth on the clinical exam if necessary.
Overview of CODT
The Commission on Dental Testing in Ohio is a private not-for-profit organization, which develops, administers, scores and reports the results of examinations to the Ohio State Dental Board in their determination of eligibility for Expanded Functions Dental Auxiliary (EFDA) certification and registration.
Looking for answers to commonly asked questions? Check out our newly added Frequently Asked Questions (FAQ) page where you can also download our EFDA Exam Checklist PDF.
CODT Candidate Survey Results
Below are tabluated results from a CODT candidate experience, satisfaction, and values survey that we conducted in 2021. Ratings are on a scale from 0 (lowest) to 5 (highest). CODT offers all service factors surveyed & listed below.
| | |
| --- | --- |
| Importance of receiving same day test results | 5.0/5.0 |
| Importance of testing on-site in a familiar location as opposed to a random testing location | 5.0/5.0 |
| Importance of option to replace a tooth on the clinical exam | 4.8/5.0 |
| Importance of flexible payment plans | 4.1/5.0 |
| Ease of registration with CODT | 4.3/5.0 |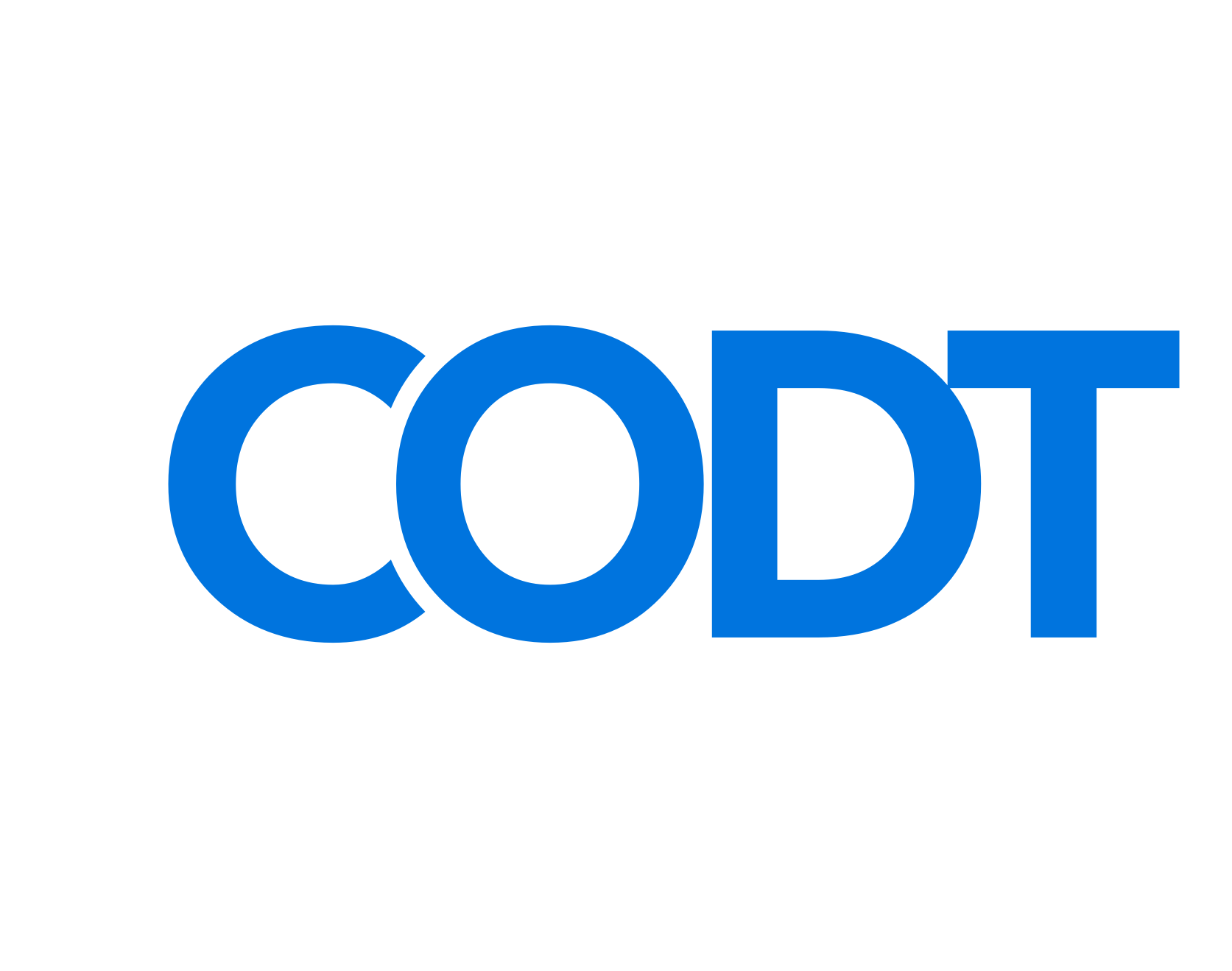 The CODT Institutional Testing Advantage
CODT invests in making a difference for EFDA candidates and the institutions that educate them. Improve the testing experience for your EFDAs by contacting CODT today.
Contact Us