CODT now has the capability to administer exams on-site at various institutions throughout Ohio for increased convenience. Additionally, Clinical Exam Teeth to be tested are now publicized in advance (located below, next to each exam date.)
Overview of the
Commission on Dental Testing in Ohio
(CODT)
The Commission on Dental Testing in Ohio is a private not-for-profit organization, which develops, administers, scores and reports the results of examinations to the Ohio State Dental Board in their determination of eligibility for Expanded Functions Dental Auxiliary (EFDA) certification and registration.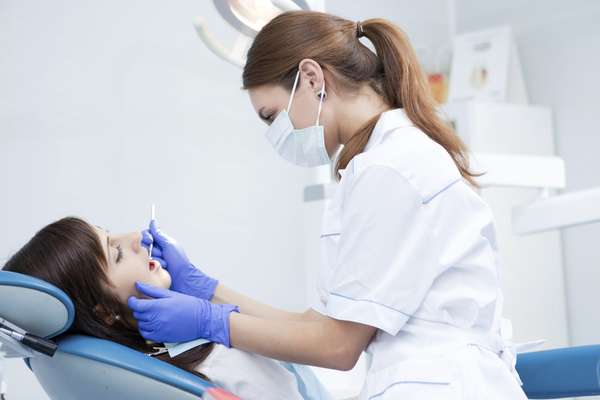 News & Announcements
CODT news, announcements, and upcoming testing dates are listed below.
Next Open Ohio EFDA Examination Date
Looking for answers to commonly asked questions? Check out our newly added Frequently Asked Questions (FAQ) page where you can also download our EFDA Exam Checklist PDF.
Upcoming EFDA Examination Dates
IMPORTANT: Due to Coronavirus (COVID-19), many exams are now "closed" (open only to graduates of an institution) and it is possible exam dates will be rescheduled. If an exam date is pending below, it will have a "pending" icon next to it. It is still recommended to sign up for pending exams to reserve your seat. In the event an exam date is rescheduled to a later date, payment plan due dates will be extended and you will be notified as soon as possible of the change of date.