Hire an EFDA with a CODT Job Post
As the leading EFDA board certification organization in Ohio, CODT is now offering an exclusive Job Posting service for dental practices to hire experienced and/or recently certified Expanded Function Dental Auxiliaries. Placing an ad for a job opening is fast and easy—simply sign up using the form below. If you have any questions, please contact us, we're happy to help!
Great Benefits & Value
Be one of the first dental practices to reach certified EFDAs
Increase awareness of your dental practice's brand among the EFDA and dental assistant network in Ohio
Your Job Post will be prominently displayed for all new EFDAs registering and certifying through CODT, many of which are actively seeking employment
Job Posts are offered in the packages listed below, but we can accommodate special requests and more complex advertising needs (e.g. practices with multiple locations)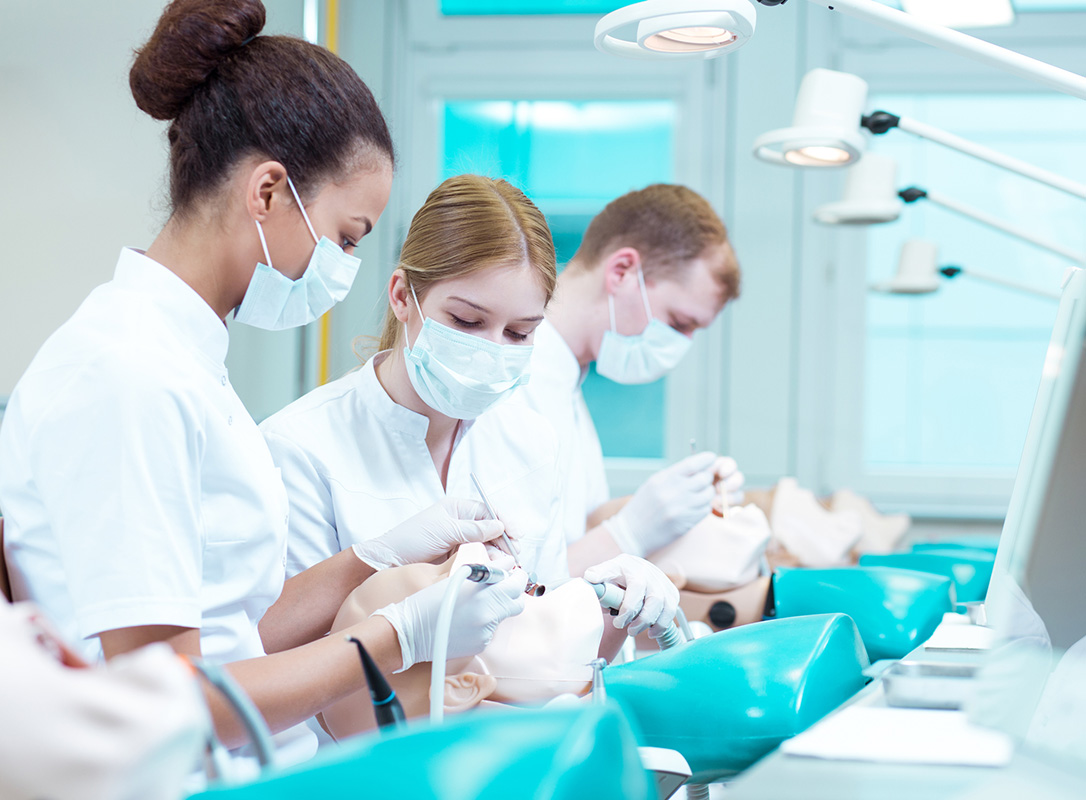 EFDAs are waiting to join your staff!
How it Works
Simply complete the form below. We will contact you within 2 business days to discuss any special requirements for your job post and then promptly begin displaying your advertisement in the EFDA registration and board results areas of the CODT website. EFDAs will see the job post when accessing their CODT account, during board registration, and when receiving their certification results after the board examination.
Advertising Packages
Each package includes one job post for the term you select. Click on a package to select it and complete the form below.